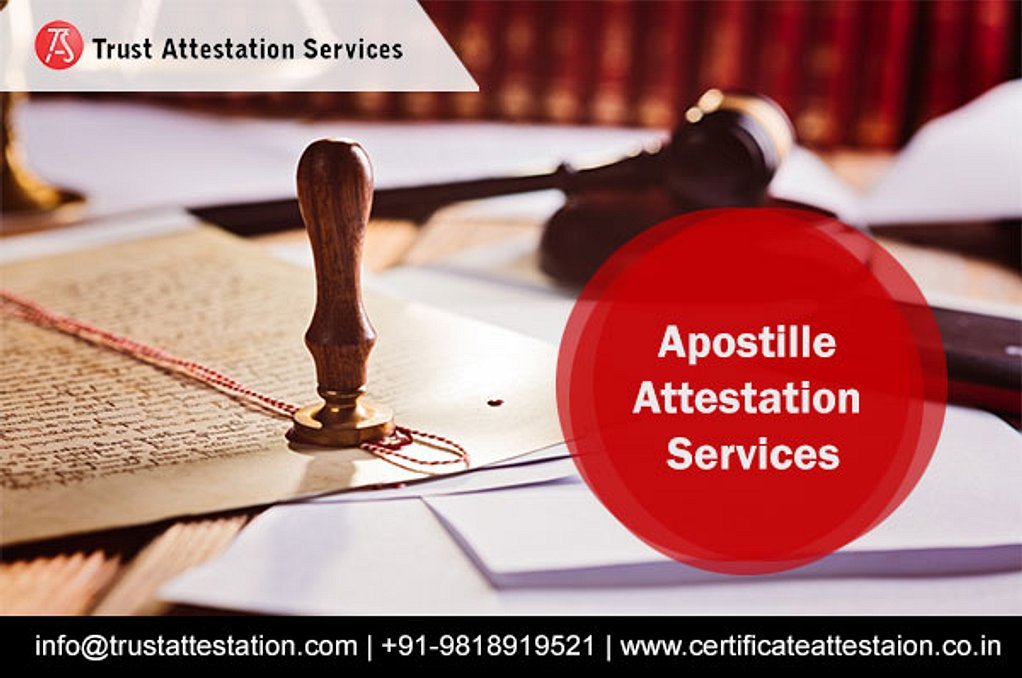 Embassy Certificate Attestation Apostille
Attestation of a document is necessary whenever you travel anywhere out of your country as this is the legal necessity, which follows a process so that no issues takes place while your period of stay in that country. You necessitate the document attestation any time in a path of life, for number of reasons like: some medical emergency, want to study abroad, for job; need to shift and so on. For all this, everyone require to do some documentation. Indian Originated document which required producing in other countries have to be legalized from the respective Embassies/consulates in India. To authentic the document from the respective embassy specific process has to be followed. Document should be first attestated from respective sate Home department or Human Resource Department and then followed by Ministry of external Affairs in New Delhi then respective Embassy will attestated the certificate/document/degree. EMBASSY ATTESTATION Angola Embassy Attestation
Certificate Attestation Agency in Delhi
Certificate Attestation Agent in Delhi for UAE, Degree Apostille Attestation Services Trust Attestation is the best agency for certificate attestation in Delhi. The company is providing this service of attestation of certificates from all Embassies since 15 years. It is managed by highly-skilled professionals to give you Genuine, safe and secured services, pickup & drop facilities are also available on selected locations.

It is an agency which is approved by IATA, MEA and Embassies for attestation | authentication and legalization of all kinds of documents like Education certificates, Marriage certificates, Birth certificates etc.

The company has its presence all over India which provides reliable service for certificate Apostille attestation to its clients; Head Office is situated in New Delhi.

Delhi is the National Capital of India as such Embassy of all countries is situated in Delhi. All these Embassies are within 4 to 5 KM of our head office, which enables us to provide fast & safe services. Below is the address of our head office in Delhi.